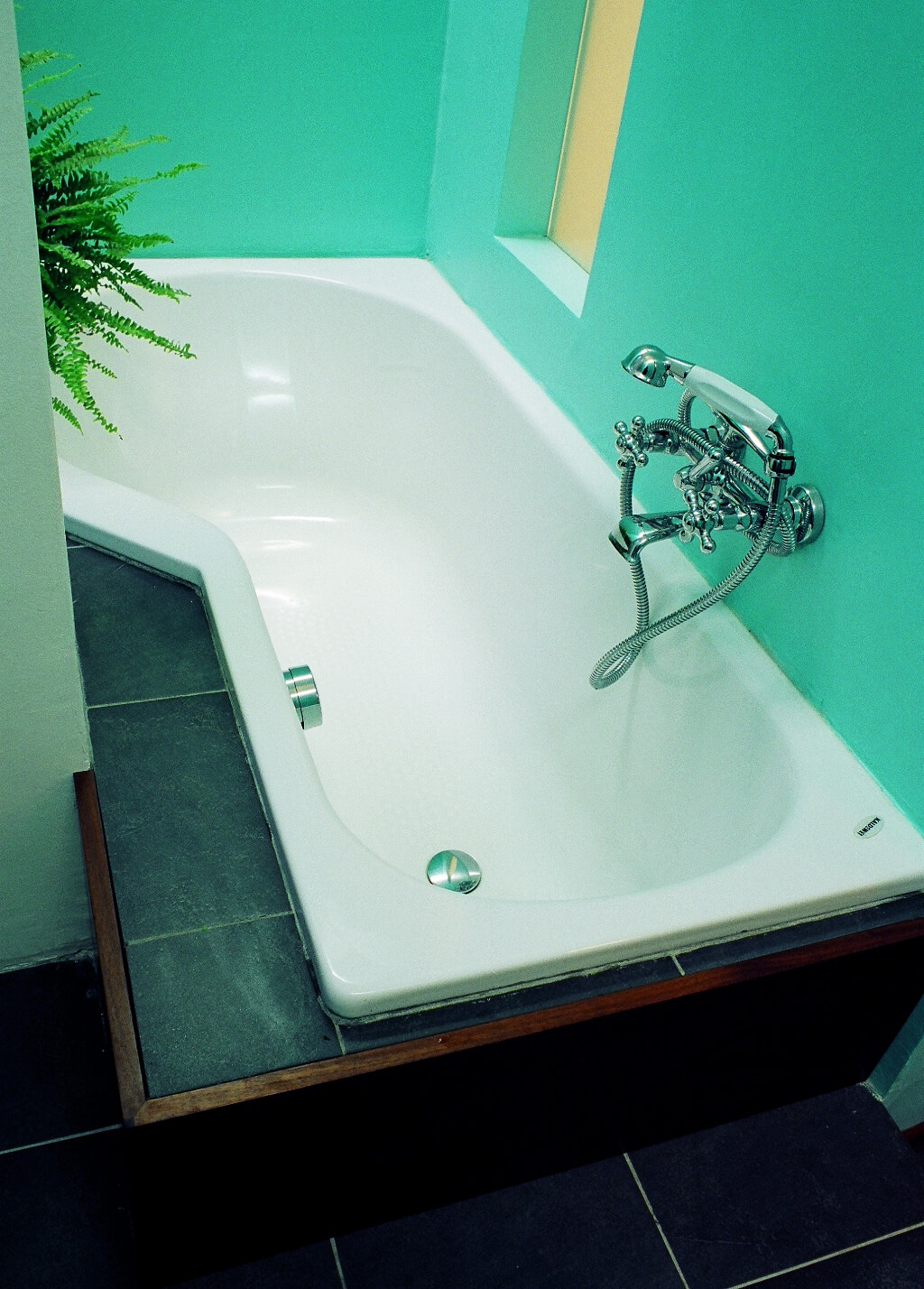 he intervention in an apartment in a Liberty building concerns mainly the two bathroom and their differentiation characterized by a modern style with retro elements for the master bath and a minimal style for the service.
Even the lighting adapts favoring the indirect light for the first and the technical light for the second.
The coatings are in resin for both the rooms interspersed with custom-made furniture in mahogany.
"The intervention in an apartment inside a liberty building concerns above all the two bathrooms and their stylistic differentiation."
Other projects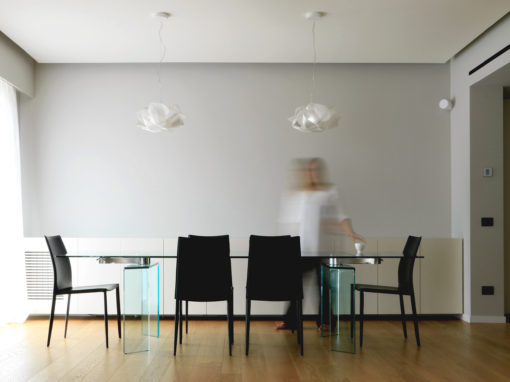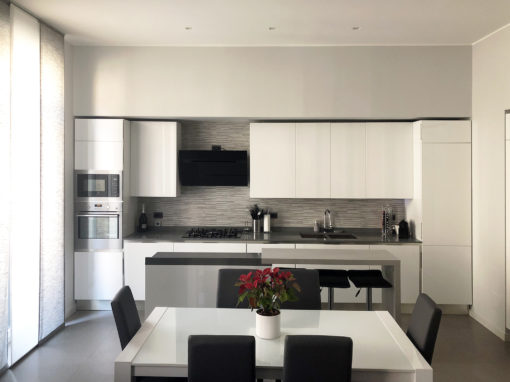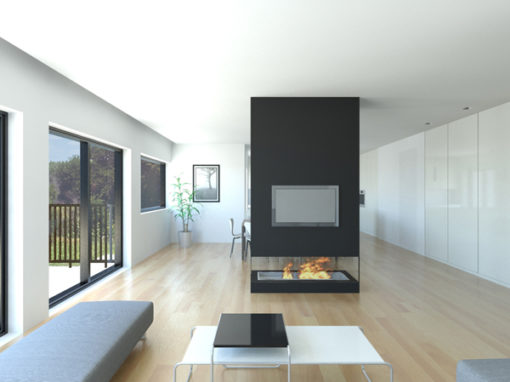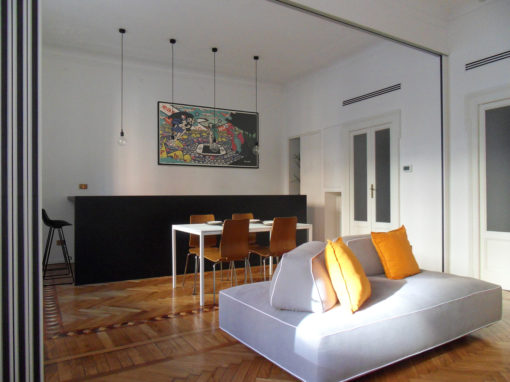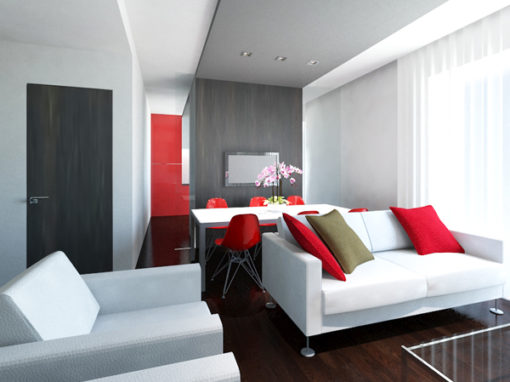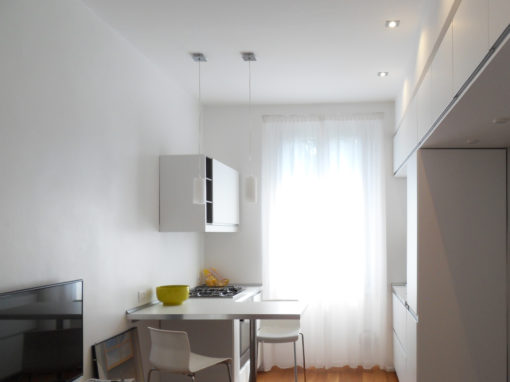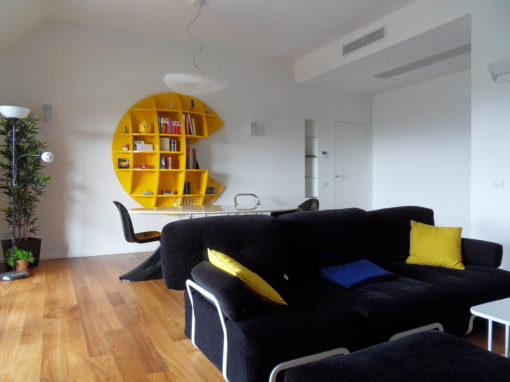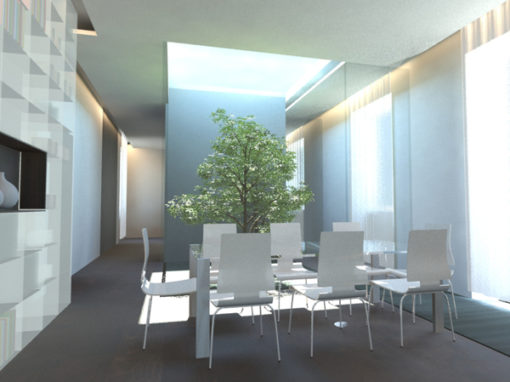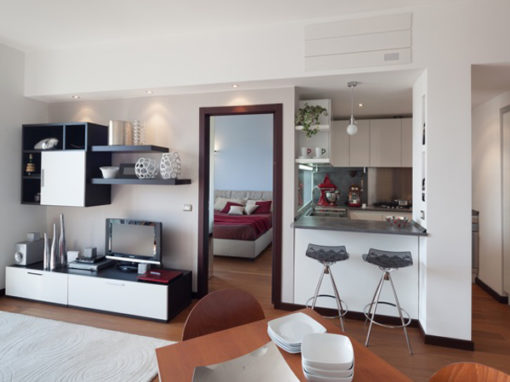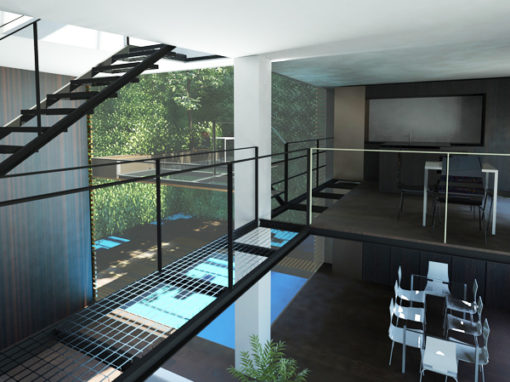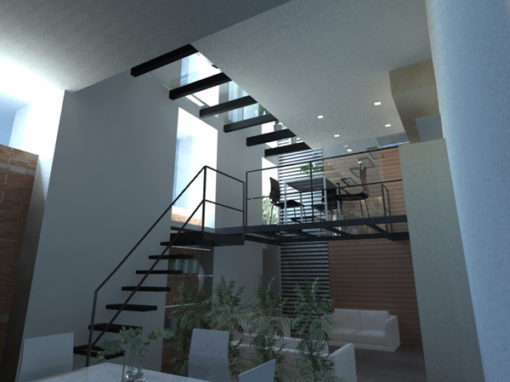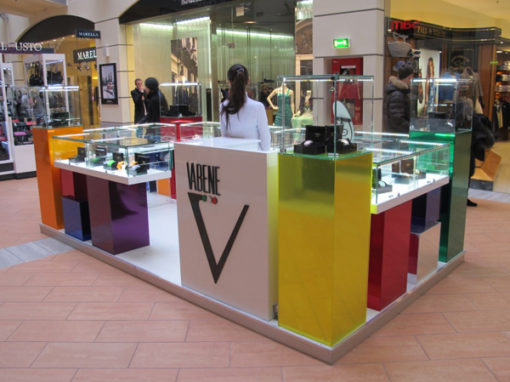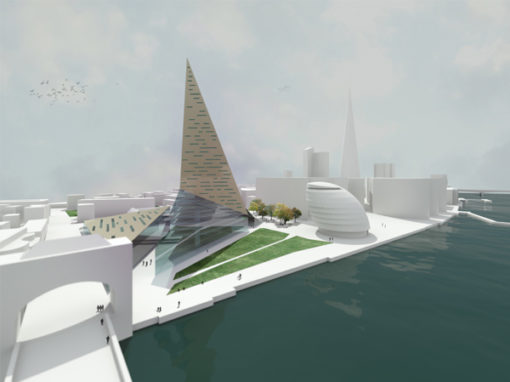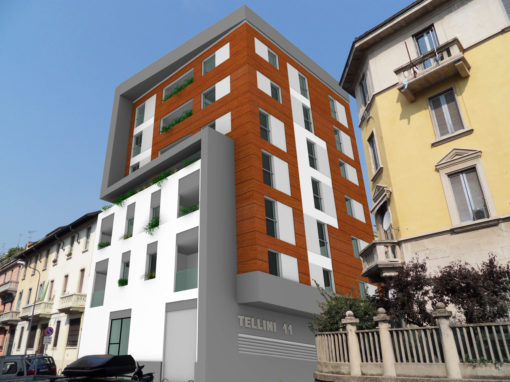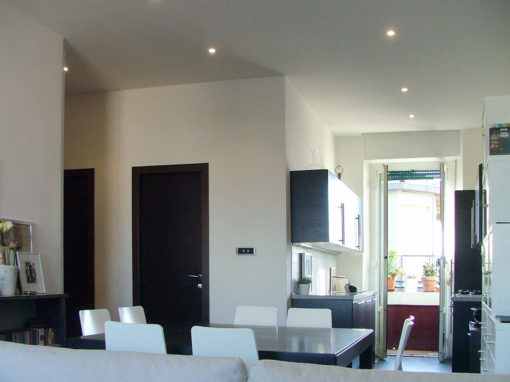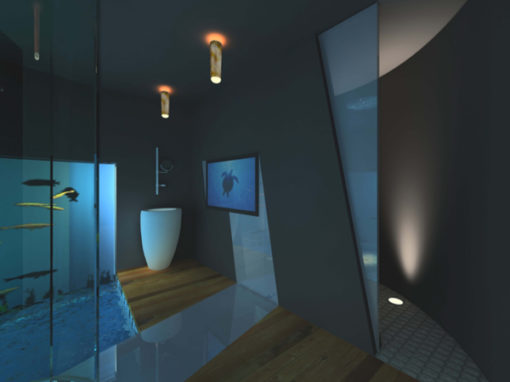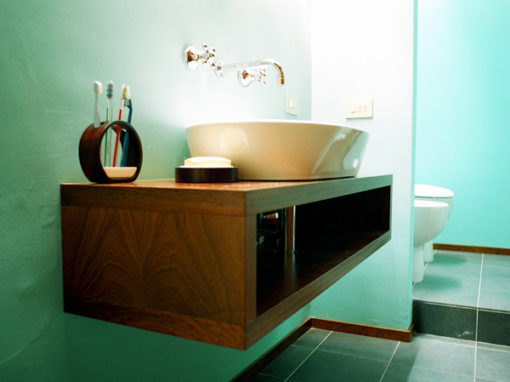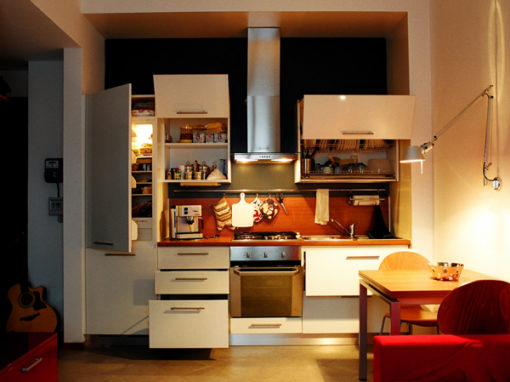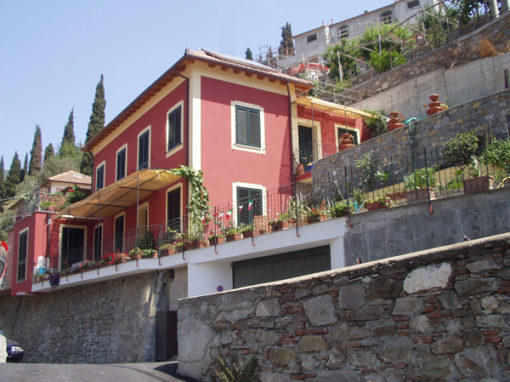 Do you want to realize the project of your dreams ?
We listen to your needs and talk about your dreams.